How much would you like to borrow?
All loans subject to affordability.
Representative 29.5% APR.
Monthly payment

Interest rate (p.a. fixed)

34%
APR

29.5%

Total amount payable
Representative Example:
£2,000 loan repayable over 24 months. 23 monthly payments of £107.96 followed by a final payment of £107.92. Rate of interest 26.1% p.a. fixed. Representative 29.5% APR. Total amount payable is £2,591.00. Example based on the first payment being made 30 days after the loan starts.
The rate of APR is dependent on your personal circumstances, the maximum APR we could offer is 39.3%
Who we are
We're a personal loans provider for the UK. Our loans are between £1,500 & £10,000 and designed for people with less than perfect credit scores. Loans are subject to affordability.
Why choose Vanquis?

Check your eligibility online.

Friendly team to answer any questions you may have.

No fees, even if you miss a payment.

We'll look at more than just your credit score, so we'll understand if it's not perfect.
All loans subject to affordability.
Representative 29.5% APR.
All loans subject to affordability.
Representative 29.5% APR.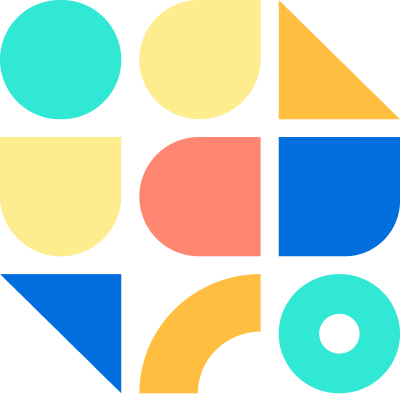 FAQ's
If you've got a question, you may just find the answer you're looking for here. If not, please visit our contact us page and get in touch.
We're a friendly bunch and love to help customers!
Am I eligible for a Vanquis Loan?
You can apply for a Vanquis loan if you:
Are between the ages of 20 and 75
Live in the UK
Hold a current UK bank account
Have an income i.e. employed, self-employed or retired with pension
Are not in / do not plan to enter into a Debt Management Plan, Individual Voluntary Arrangement County Court Judgement or bankruptcy in the near future
What do I need to apply for a Vanquis loan?
You'll need:
An email address
Your current address
Your personal monthly income and expenses
Your bank details
Your debit card details
What are soft and hard credit searches and how do they affect my credit file if I apply for a personal loan?
A 'soft search' or 'soft credit check' means you or a lender can check your eligibility for credit without affecting your credit score. When you apply, our Eligibility form at the start of the application gives you an instant decision using a soft search.
At the end of the application, we'll do a full credit check which will be recorded on your credit file as a 'hard search' or 'hard credit check'. Too many hard credit checks with different lenders over a short period of time can affect your credit score, reducing your ability to get credit in the future.
See more FAQs